About me:
I am a self-employed musician from Dresden playing and teaching my craft as a multi-versatile drummer. Through touring the world full time in a professional capacity I have experienced a massive array of musical environments, playing and performing on stage, in studios and through session work covering many genres.

So if you like what you hear & see, contact me.

Ich bin freischaffender Musiker aus Dresden und bereise seit über 20 Jahren die Welt und ihre Musik. Lange Tourneen viele Sessions, Bühnen- und Studioerfahrung in einer breiten Palette an musikalischen Genres zähle ich Heute zu meinen Stärken. Weitere Eindrücke findet Ihr auf meiner Website.

Wenn Euch gefällt was Ihr hört und seht, schreibt mich an.
Current Bands: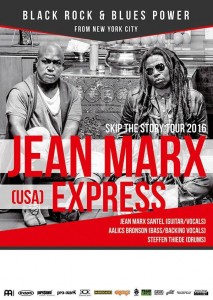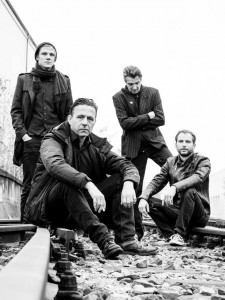 Band History:
Incoming

Exidium